If your plumbing is acting up, turn to our experts to get the prompt, effective plumbing repair services you need.
At Danny Eaton Plumbing, we have nearly 40 years of experience in the plumbing business. Our current owner's father founded the business, and we are proud to remain a family-owned operation. We offer a comprehensive range of plumbing services to keep your system in great shape, and one of those services is plumbing repair. If you suspect something is wrong with your system, don't hesitate to reach out to us to have our experts check it out.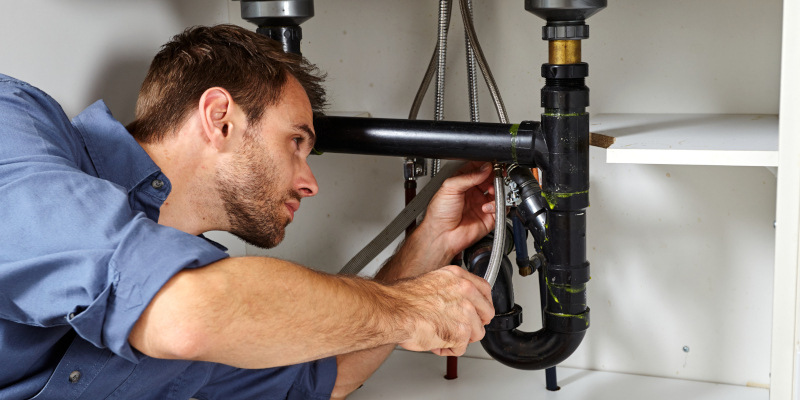 When you call our team about plumbing repair, we will first have one of our experienced technicians inspect your system to determine exactly what is wrong. We'll then identify the root cause of the issue and create a plan to address it. Our team will go over our plan with you and wait for your approval. Once you give it, we'll get to work on the repair process itself. You can count on us to deliver the effective solutions and high-quality workmanship you deserve, and by the time we are finished, your system will be as good as new. Once we are finished with the main plumbing repair process, we'll run some tests to make sure the solution will hold, and we'll also handle all the necessary cleanup.
Our team is proud to serve the community here in the Piedmont Triad, North Carolina, and we want to help you keep your plumbing in great shape. If your pipes or water fixtures ever malfunction, though, we encourage you to give us a call right away to get the expert plumbing repair services you need.
Similar Services We Offer: