We offer expert toilet installation services to help you do what's best for your home.
Although the toilet is far from the most glamorous part of your home, it is one of the most necessary, for reasons that should be obvious to everyone. Because of this, if your toilet malfunctions, it can create serious problems for your household. Our team at Danny Eaton Plumbing has the right experience to repair malfunctioning toilets, but we also know there comes a point where further repairs are no longer worth it, and replacement becomes the best option. We'll let you know if your toilet has reached this point, and if so, we can take care of the toilet installation process for you.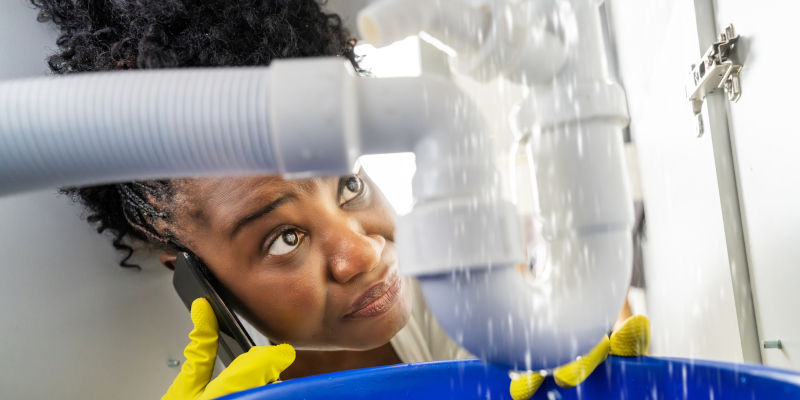 In addition to replacing existing toilets, we also offer toilet installation services for new construction projects. Either way, you can count on our team to deliver the excellent results you deserve. We'll help you select the ideal toilet model for your particular needs, and then we'll take care of the installation process for you. Our experts will make sure every part of the toilet is working properly and that everything is connected right before we call the job done. As you can imagine, toilet installation is also messy a lot of the time, so we'll also take care of any necessary cleanup.
Our team is proud to serve the community in the Piedmont Triad, North Carolina area and we want to help you take the best care of your plumbing and of your home as a whole. If you need a new toilet for any reason, just give us a call to have our team provide the expert toilet installation services you require.