We can help with all your plumbing installation projects.
You can probably fix a clogged toilet or a leaky sink without too much hassle if you're an experienced DIY-er. But installing new plumbing fixtures is a different story. Any plumbing installation job is a project that requires training and knowledge about how to put in the new fixture correctly without damaging any pipes or surrounding structures.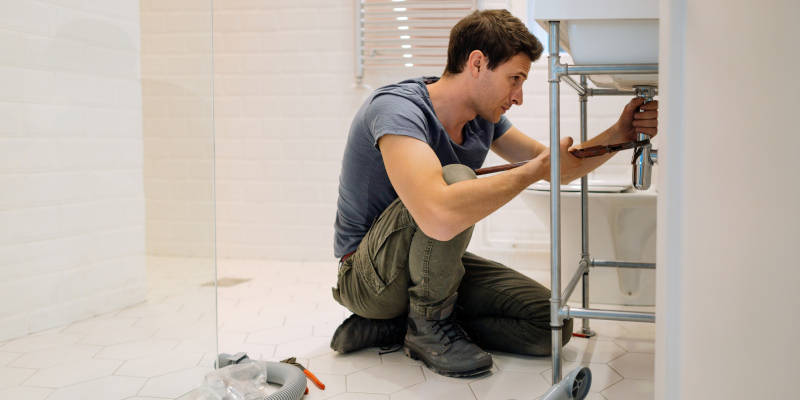 If you have a new bathtub, sink, toilet, or another plumbing fixture to install, leave the plumbing installation job up to us at Danny Eaton Plumbing. We provide plumbing installation services throughout the Piedmont Triad, North Carolina area, and we're here to go above and beyond what you'd typically expect when you hire a plumber. We're reliable, communicative, and charge great rates for our plumbing installation and other services.
We have worked on countless plumbing installation jobs over the years, ranging from installing plumbing systems at new construction sites to replacing old fixtures. Count on us to put in your new plumbing fixture without any delay and do what we can to exceed your expectations in terms of the customer service we provide.
Hire us to put a new bathtub in your home, install the plumbing in your new build, or replace an aging toilet, and you won't regret asking us to manage all phases of the plumbing installation process. Contact us today to learn more about the fixtures we install and get a quote for your upcoming project.
Similar Services We Offer: