Our residential plumbing experts are here to help you keep your home in great condition.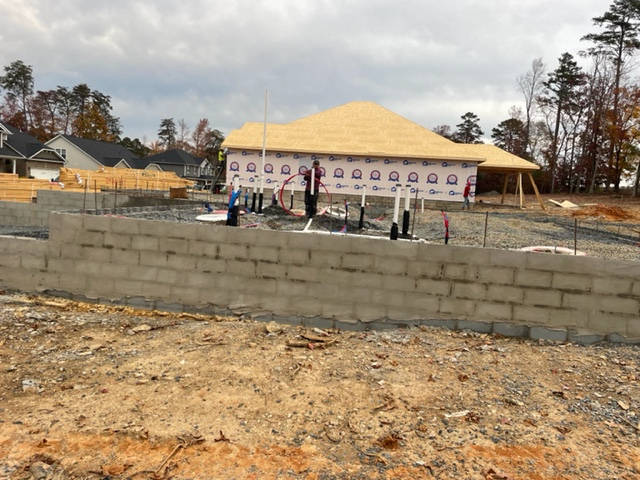 We at Danny Eaton Plumbing know your home is important to you, and we want to help you keep it as comfortable as possible. Obviously, your plumbing system has a huge impact on your overall comfort levels, so it's important to keep it in good condition.
Our team has extensive experience in residential plumbing, and you can count on us to help you take care of your plumbing system. We offer a full range of plumbing services, including installing and servicing tankless water heaters, and we encourage you to reach out to us whenever you need help with your pipes or water fixtures.
One of our most popular residential plumbing services is plumbing repair—if your system is malfunctioning in any way, you can reach out to us to get the prompt, effective solutions you need. We also offer plumbing replacement and installation services, in which we replace old fixtures with newer models and install new plumbing infrastructure when necessary.
Another of our most popular plumbing services is inspection. Our technicians will examine each part of your system to make sure it's in good working order—if we find any problems, we'll let you know right away and help you figure out the best way to deal with them. We can even provide immediate repairs to correct the issue, if necessary.
Our team is proud to serve the Piedmont Triad, North Carolina area, and we want to help you do what's best for your home. If you need residential plumbing services of any kind, simply give us a call to get our experts on the job.
Similar Services We Offer: