We offer a comprehensive range of plumbing services to help you keep your system in optimal condition.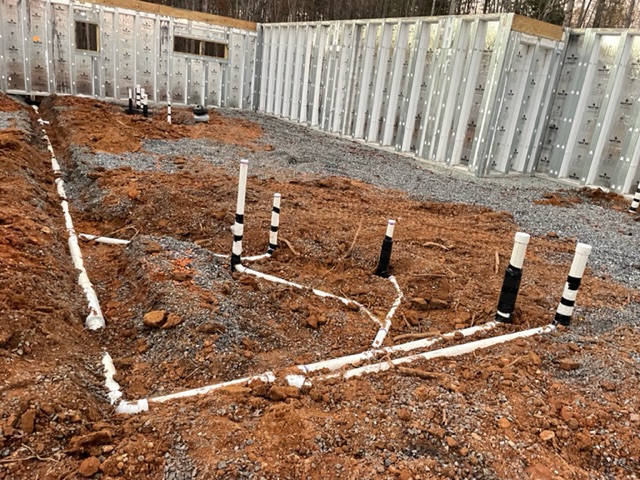 In our experience at Danny Eaton Plumbing, most home- and business owners can handle certain minor plumbing problems on their own—for example, most people can unclog a blocked drain or toilet without too much trouble. However, for problems any more severe than a clogged drain, you will most likely need to use professional plumbing services like ours. Our team has extensive experience in the plumbing industry, and you can count on us to solve any plumbing problem you are having.
We have worked on countless plumbing projects over the years, including many for both residential and commercial clients, and you can trust us to deliver the excellent results you deserve. Our team offers a comprehensive range of plumbing services, including repairs, maintenance, leak detection, replacement, installation, and more. If you need to have any kind of work done on your plumbing system, no matter how simple or complex the project is, you can turn to our team to get the superior results you are looking for. We'll make sure to get everything right the first time, so you never have to call us about the same issue. To learn more about our plumbing services and what we can do for you, simply reach out to us directly.
Our team is proud to serve the Piedmont Triad, North Carolina area, and we want to help you keep your plumbing in good working order. Whenever you need plumbing services, don't hesitate to give us a call to get the help you require.
Similar Services We Offer: