In our experience here at Danny Eaton Plumbing, many people struggle to tell when a plumbing project is serious enough to call a plumber about. It's possible to solve minor plumbing issues, such as a clogged toilet, with DIY solutions, but for other issues, you will need professional help.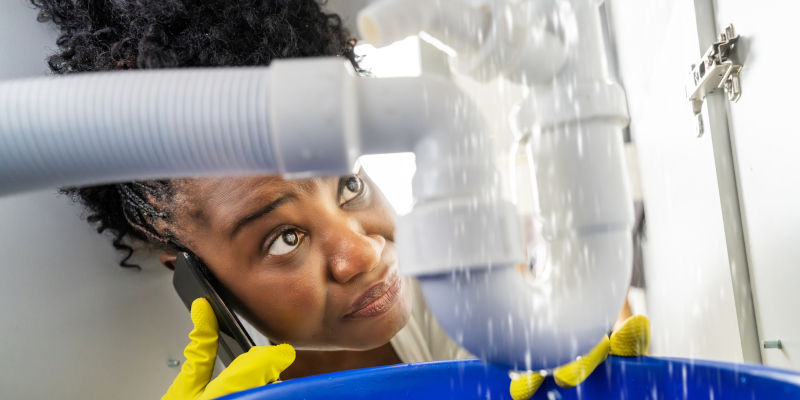 In this article, we'll go over a few ways to tell if you need to hire professional plumbing services.
Low Water Pressure – One way to tell if you need professional plumbing services is to pay attention to your water pressure. If you notice the water pressure from your showerhead getting weaker, we encourage you to call our team right away, so we can have a look at your system, as this issue often points to a deeper problem, such as a cracked pipe.
Sewage Smell – Another clear sign you need professional plumbing services is sewage odors in or around your home. If you are smelling sewage, it means there's a problem with your sewage system, and it will need to be addressed right away.
Leaks – If any of the faucets or showerheads in your home or business are dripping, we encourage you to reach out to us to get the plumbing services you need. Failing to address a leak promptly will cause you to waste a significant amount of water, which will in turn cost you money you don't need to be spending, and it can also lead to more serious issues down the line. Our experts will fix the leak to stop this process in its tracks.