We're the plumbing company that can handle all your needs.
Plumbing is one of the most important systems in any home or business, but it tends to escape your notice unless something goes wrong. If you need plumbing services of any kind in the Piedmont Triad, North Carolina area, there's one plumbing company you can trust to handle your needs. Here at Danny Eaton Plumbing, we have been in business since 1978 and are prepared to provide the high-quality workmanship and customer service you expect from a plumbing company.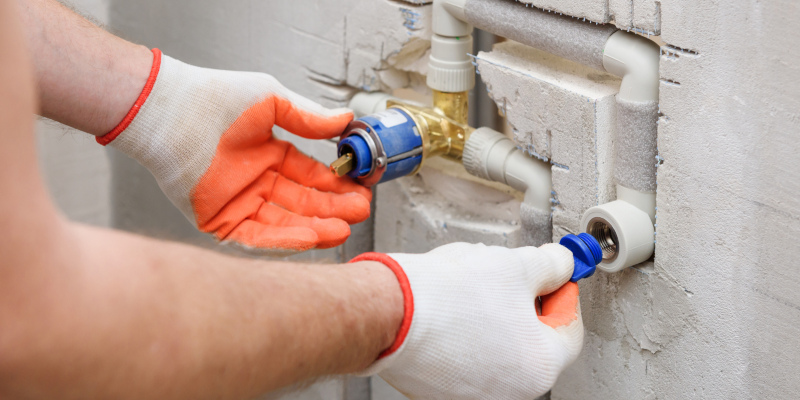 We offer a wide range of services at our plumbing company. If you need plumbing installation services for your new residential or commercial construction, we would be more than happy to serve as your plumbing contractor. If your existing plumbing system requires our help, we can inspect, maintain, or repair your shower, sink, drain, toilet, water heater, faucet, garbage disposal, sewer lines, or any other part of your system.
Some plumbing problems are more complicated than others, but you can rely on our team to diagnose the issue and resolve it thoroughly whether it's a major or a minor problem. We work with keen attention to detail to produce reliable results and help you avoid more costly repairs in the future.
As a locally owned and operated plumbing company, our team strives to provide exceptional customer service and great results at every turn. Put your trust in our plumbing company for skilled, prompt, and considerate service. Simply contact us today to make an appointment or learn more about our offers.