Hire us when you need help with residential or commercial plumbing construction.
When you are in the midst of building a new building or home, you want all the fixtures and components of the space to work as they should. And to make this happen, you prioritize partnering with contractors who will do high-quality work and meet the requirements of your install project.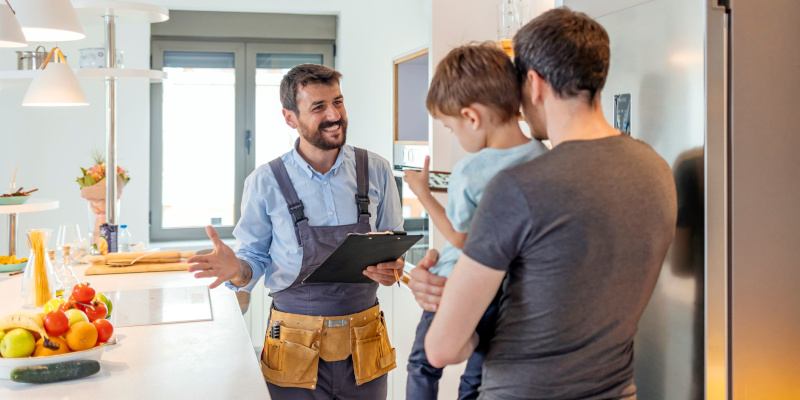 This is where we come in at Danny Eaton Plumbing. As a reputable, experienced plumbing contractor in the Piedmont Triad, North Carolina area, we can help you with new plumbing installations at residential and commercial sites. Simply provide us with an overview of the project and allow us to assess the building site, and we will proceed to exceed your expectations with the quality of our workmanship and service.
Choose us as your plumbing contractor, and not only will your new fixtures be installed with precision, but we will also adapt to whatever your project requires. Whether you have us install a new shower or several sinks in an office building's restroom, we will do everything in our power to ensure the project goes smoothly.
We have been working as plumbing contractors since 1978, and our plumbing business was founded on the principles of honesty, integrity, and respect. Any project we take on is completed with excellence, and we take pride in providing our customers with great workmanship and service on an ongoing basis. If you need a plumbing contractor to oversee a plumbing install on a new construction site, reach out to us today.
Similar Services We Offer: