If you're building a home or business, make sure your plumbing is installed correctly.
It's easy to let things fall through the cracks during the construction process. After all, so many details are involved in building a new home or commercial space that you may forget about something until the last minute. However, if there is any service you want to make sure is done right and given the appropriate amount of attention, it's your plumbing system installation. You'll use your plumbing system, including sinks, pipes, and more, on a daily basis, so hiring the right plumbing contractor for all your new construction services is essential.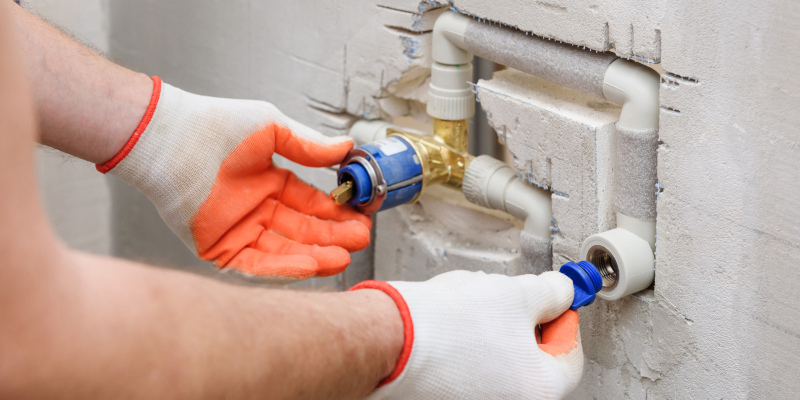 There are a lot of different aspects to consider when it comes to new construction services for your plumbing system. For example, many rooms of the home will need plumbing fixtures, and each of these rooms likely requires multiple fixtures. For example, your bathroom may include a free-standing tub, sink, and toilet, all important parts of your plumbing system. With how many fixtures and parts are behind your plumbing system, you'll want to make sure that they're all installed correctly and are fully functional once it's time to move into your new home or business office. You need a plumber you can count on to ensure your new space is properly outfitted with the best plumbing system possible.
If you're looking for a plumbing contractor who can provide the best new construction services for your Piedmont Triad, North Carolina region residential or commercial space, look no further than our experienced team here at Danny Eaton Plumbing. From kitchen sinks to bathroom toilets, we know exactly what to do to make sure all of the plumbing fixtures for your construction project are correctly installed, so call us for our new construction services.
Similar Services We Offer: