Our team offers a comprehensive range of plumbing services to help you take care of your property.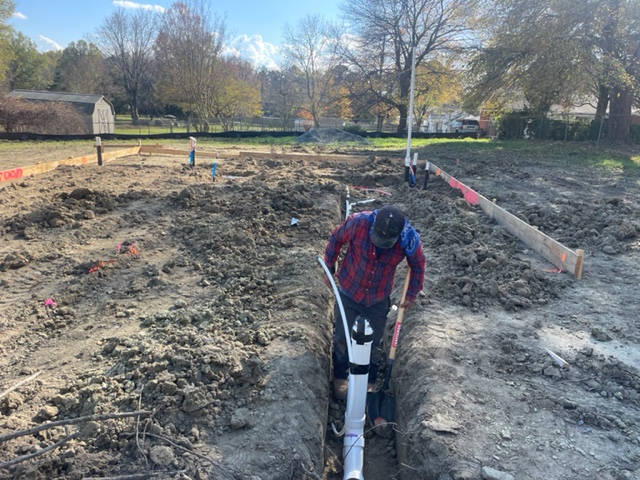 Here at Danny Eaton Plumbing, we have extensive experience in the plumbing industry, and we can help you deal with just about any plumbing issue. Whether you're dealing with a leaky faucet, a clogged toilet, or anything else, we encourage you to give us a call to get the plumbing services you need. Our technicians will identify the problem, figure out the best solution, and execute the plan as efficiently as possible.
In addition to plumbing repair, our team offers a wide variety of other plumbing services. For example, we can provide routine plumbing inspections to help you prevent problems from developing in the first place, and we can replace old pipes and fixtures once they reach the end of their lifespans. On top of that, we can install new plumbing for new construction or renovations. We have worked on a wide variety of residential and commercial projects over the years, and you can count on us to do what's best for your home, business, or other property. If you have questions about our services, feel free to reach out to us to get the answers you need—we will be happy to provide any additional information you require.
Our team is proud to serve the Piedmont Triad, North Carolina area, and we want to help you keep your plumbing in optimal condition. If you need plumbing services of any kind, just give us a call to get our experts on the job.